ABOUT KOKOCHIYO

ADDRESS : 1512 URA, AWAJI-CITY, HYOGO, 656-2305, JAPAN


HOLIDAY : IRREGULAR

RESERVATION:NEEDED


BUSINESS HOURS
LUNCH TIME AM12:00(MEAL START)-AM2:30
DINNER TIME PM6:00-PM9:00


PARKING 13CARS AVAILABLE. MINIBUS ALSO AVAILABLE.


CREDIT CARD AVAILABLE.


SMOKING  PROHIBITED INSIDE OF RESTAURANT. YOU CAN SMOKE OUTSIDE.

FACILITIES
At the table
We have 4 tables made with solid wood of ash. Feeling soft and nice,good harmony with the atmosphere of restaurant. We hope you can stay here feeling relax.16 people are available at maximum.
At the private room
We have 3 private tatami room of "horigotatsu style",which is a large square opening in the floor. It makes your leg feel easier than normal tatami room. 16 people are available at maximum. Family with children have priority in this private room.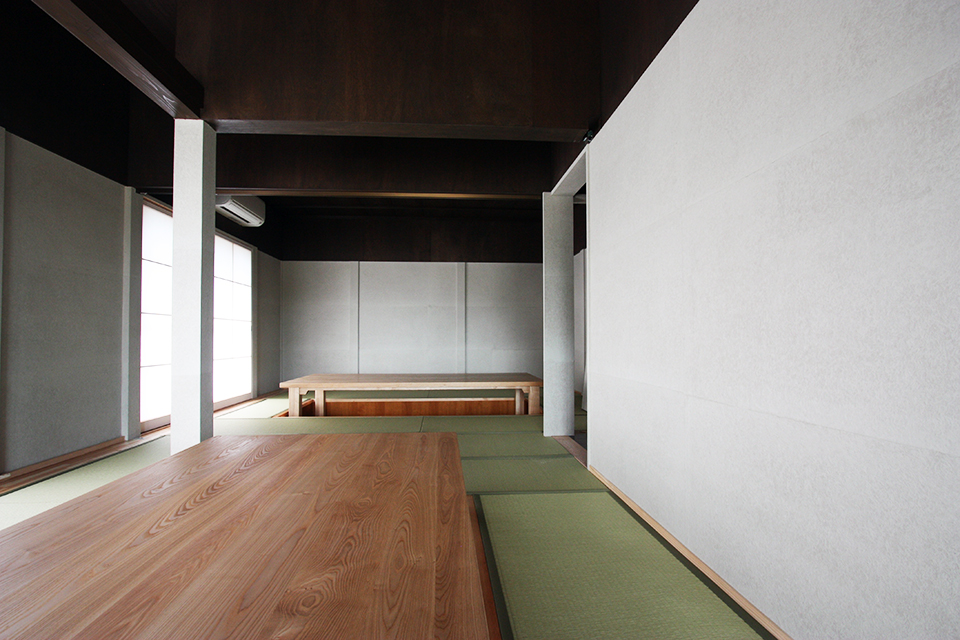 At the bar
Please enjoy looking the cooking operation at the bar table.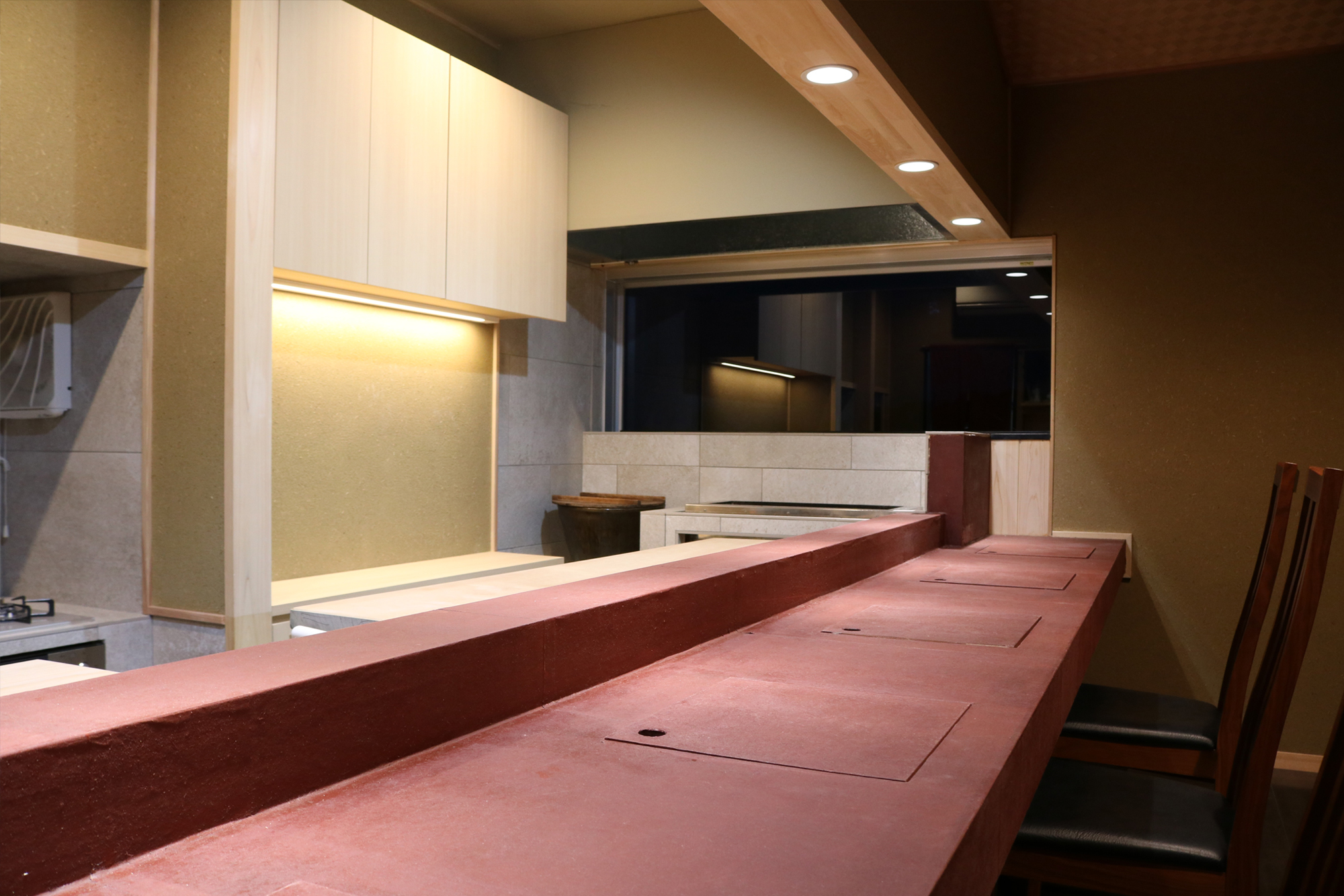 Parking
13 cars are available parking. You can enjoy good view of Osaka bay on a sunny day. Please note that we shall not be responsible for any loss, damages and troubles in this parking.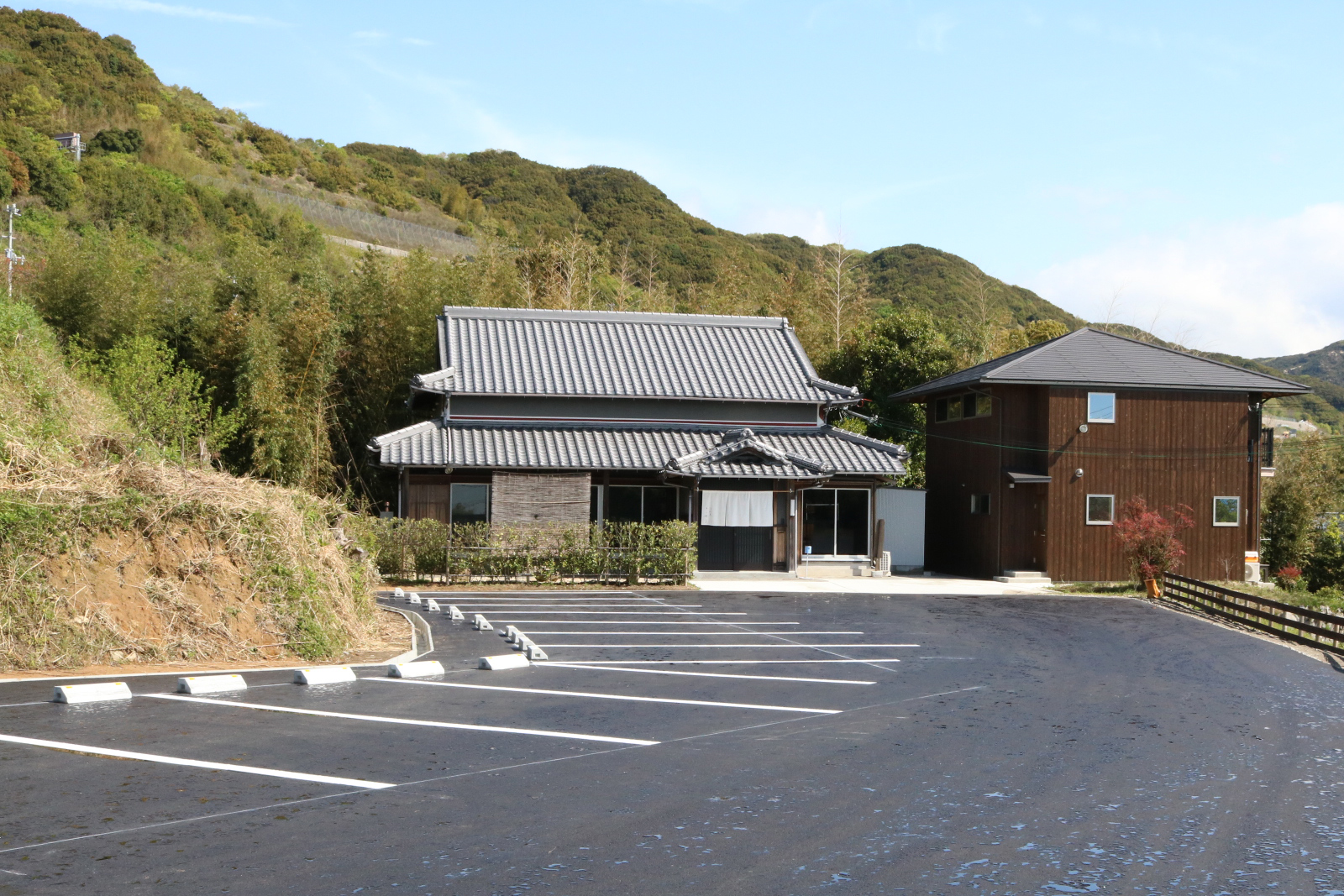 Minibus is available,but coach is not in our parking
Minibus is available, but coach is not available for narrowness of road.Please pay attention for narrowness of road about 50meters of this side. Check the road width of 50meters of this side.
In the case of coming by coach
Honpukuji Water Temple,which is located 5minutes walking from KOKOCHIYO, has large parking of coach available. On condition that visiting this temple,your coach is available in this parking. (Admission fee 400JPY /1person).This temple is very famous for its designed by highly reputable architect Tadao Ando.